Ancestor Reading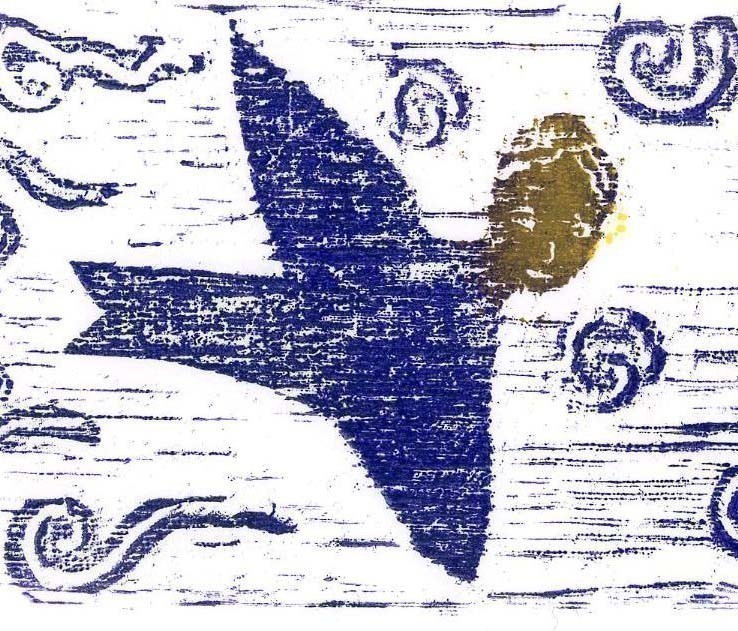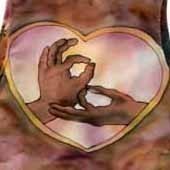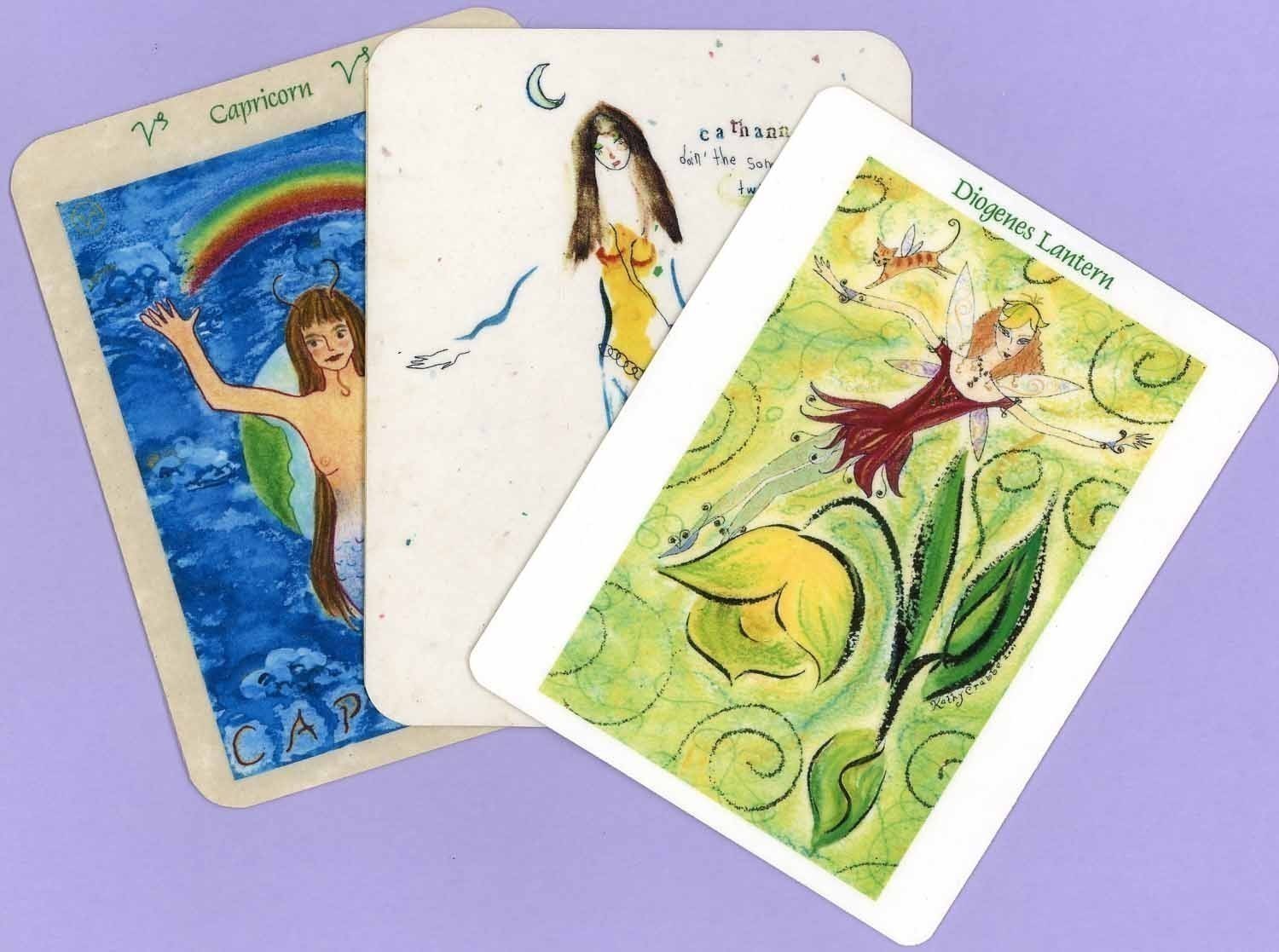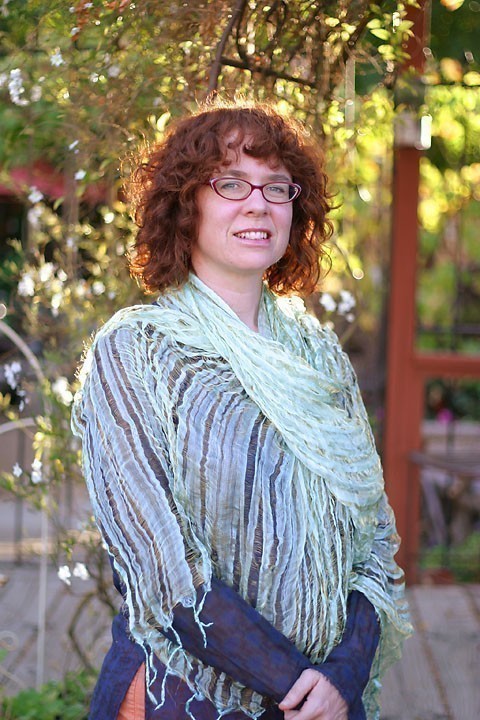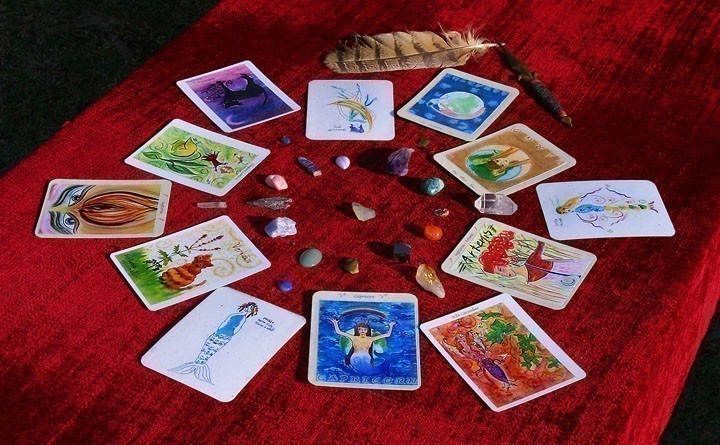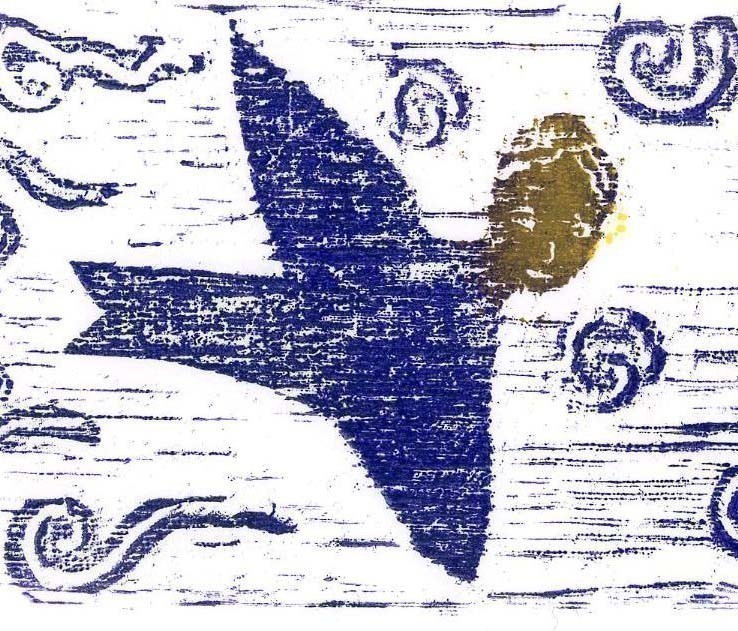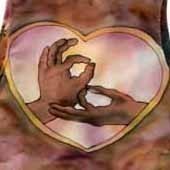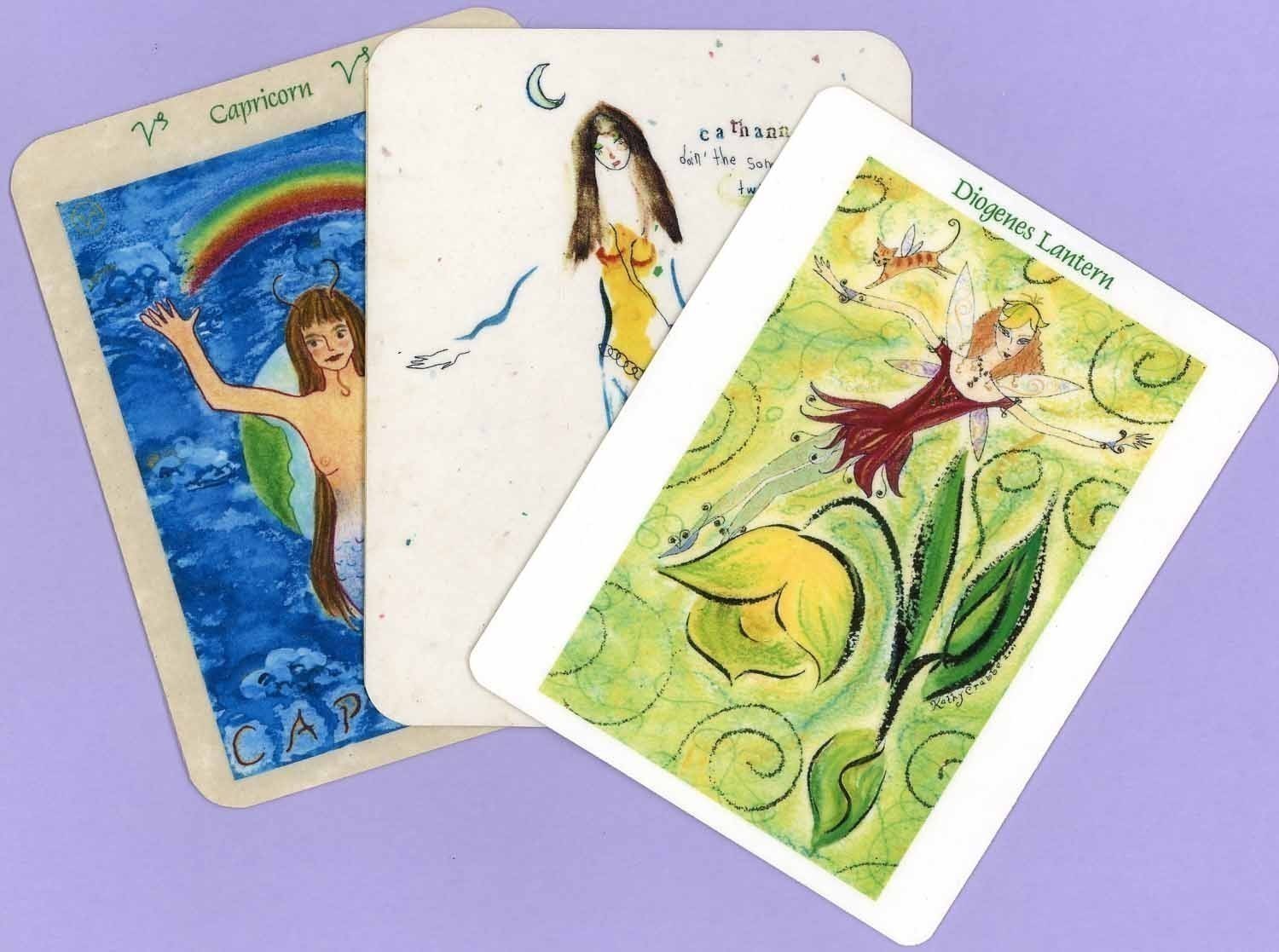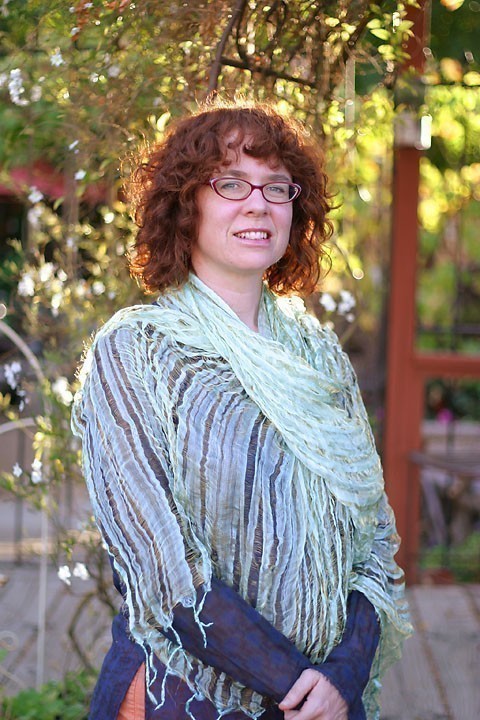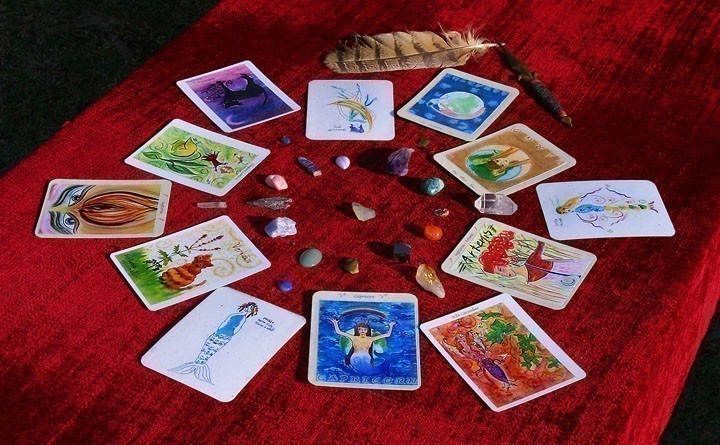 Ancestor Reading
Ancestors are family members (or friends) that have passed away but choose to 'come through' for you in times of need so that they can offer you guidance in the form of a message. I will request specific information from your ancestor so that you can positively identify them. I will sometimes see your ancestors, hear them, or feel their presence along with their name and I will do my best to capture whatever message they have for you. It can be reassuring to know that you are being watched over and loved by those who truly care for your well-being.

Spirit Guides are wise teachers and guardians from another dimension that advise and protect us. They are dis-incarnate spirits (ie. animal totems, angels, nature spirits) that can act as spiritual counselors or protectors for us, during our time of need. I will also provide you with suggestions and techniques for connecting to your guides on your own.

If you want me to connect with your spirit guides instead of your ancestors then let me know beforehand.

HOW IS IT DONE?
I work to prepare myself energetically and physically through yoga, meditation and chakra balancing. I work with oracle cards of my own design along with healing crystals in response to your questions. I request from Spirit an open heart and a clear channel to provide you with information that is only of the highest, deepest and most profound good for your soul.

You can learn more about my readings here - http://KathyCrabbe.com

WHAT YOU WILL RECEIVE:
1. A 1-2 page, (150-250 word) pdf transcript of your ancestor/spirit guide reading.
3. Email follow-up and support.

PLEASE REMEMBER to include the first name of the ancestor (ONLY their first name and no other information) that you would like me to connect with when you purchase your reading.

CUSTOMER COMMENTS:
"Your Reading gave me a HUGE exhale moment. Emotions that I have buried far too long are being released…although it is sad, it is also cleansing. I have waited 32 years to exhale. Each day since the reading, I am taking the pieces you handed me and filling in the spaces. You have opened up a whole new world for me…thank you doesn't begin to describe my gratitude. Thank you Kathy, for bringing Jeffrey back to me." ~ RuthAnn Dickinson, Paralegal Studies, St. Louis, Missouri, USA.

"Thank you, thank you, thank you! It is beautiful, I cried tears of joy. I have printed out your reading, and will be reading it again and again. Also, I just wanted to let you know that I am focusing on what I really want and working on the visualizing that Grandma communicated to you – I feel more centered, and more on track, than I have for ages! Your readings have helped me stay true to my heart. It was also nice to hear about my spirit guides, and fascinating for me to hear/read the things that you were able to learn from them, that were spot on in my life. I am also happy to have learned some techniques to help me 'on my way' to achieving and being, who and what I am here to do and be. I also now have a real feeling of peace, which I did not have before. You are so gifted. I feel peaceful, happy and relaxed, knowing I have done what I need to do to effect necessary change. Thank You! I can't say it enough. My world is brighter and I can say that with all truth and gratitude!" ~ Simone, Australia.

"This is my third reading and it was right on. It stopped me in my tracks, making a change in my narrow mind. Each reading has been a great help to our lives, bringing peace and settling troubled thoughts and feelings. This lady is blessed with a special gift and was able to correctly capture my grandmother's highly unusual name and I thank her from my heart plus she is extra nice to boot. There is not enough thank-you's on this earth to give to Kathy for giving me back a happy soul." ~ Denise, Home-maker, Artist, DCH Studio, North Carolina, USA.